A festive ceremony was held at Muziekgebouw Amsterdam this week celebrating the eight winners of the prestigious Ammodo Science Awards 2021. Prof. Louis Vermeulen, Professor of Molecular Oncology at Amsterdam UMC, Cancer Center Amsterdam, received the award for fundamental research in biomedical sciences.
Prof. Louis Vermeulen is studying how mutations in the genetic material of stem cells can lead to colon cancer. Together with his highly multidisciplinary research team, the origin and dynamics of colorectal cancer are studied with innovative approaches that combine biochemistry and genetics with mathematical and physical models. Through tracking the "behavior" of stem cells, his lab has made major contributions to fundamental concepts within molecular oncology.
Ammodo award
Ammodo is a Dutch foundation for art and science that aims to renew the pillars of our society by providing financial support for groundbreaking fundamental scientific research. In collaboration with the Royal Netherlands Academy of Arts and Sciences (KNAW), the Ammodo Science Award is presented to excellent and internationally recognized scientists working in the Netherlands who obtained their PhD no more than fifteen years ago.
Fundamental research fuels progress
During the festive gathering, Ammodo's board chairman Steven Perrick emphasized why financial support of unrestricted fundamental research is important: "Scientific research without emphasis on practical applications can at times seem a purely intellectual endeavor, but we often find that the pursuit of knowledge for knowledge's sake leads to the biggest breakthroughs."
With the Amado award comes € 300,000 in research funding to explore new opportunities. A short video highlights the research achievements made by Louis Vermeulen and his team.
Cancer Center Amsterdam congratulates Louis Vermeulen with this prestige award.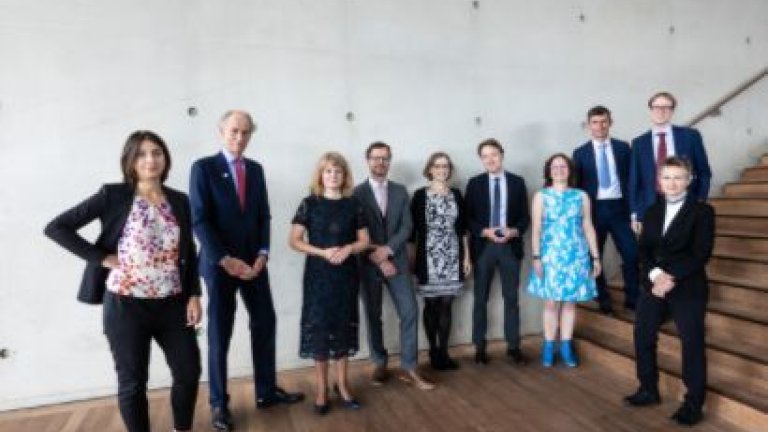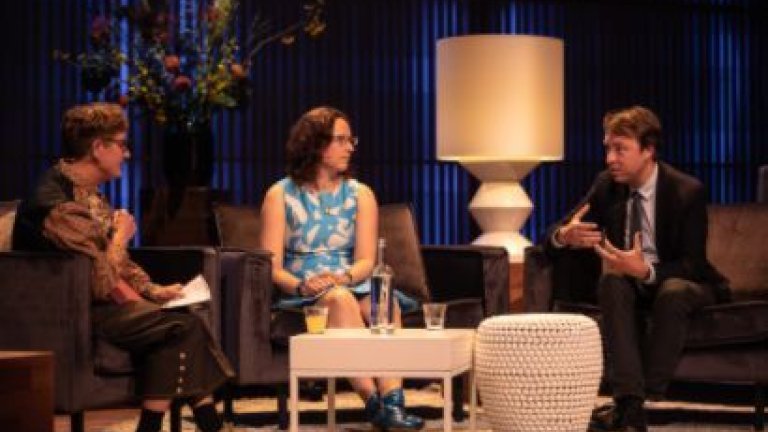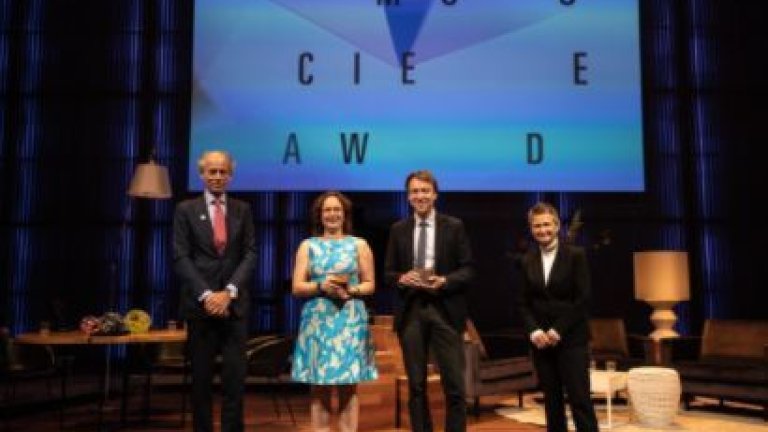 Photograpy by Maarten Nauw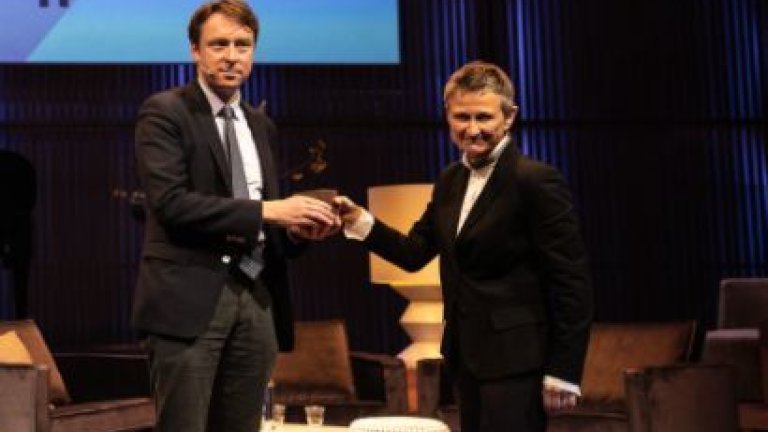 For more information, see vermeulenlab.org