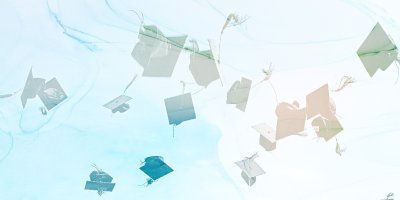 Doctoral school
Sign up for the Amsterdam UMC Doctoral School newsletter and check our website regularly to stay informed about the latest news about our course offer.
Find the PhD course overview & planning here:
*For most courses you can apply via the Doctoral School application form, but not for all. Find information about course application in the course description.
---

Questions about
PhD Courses?