What is a PhD or Doctoral degree?
The words doctorate or doctoral degree come from the Latin word 'doctor', meaning teacher. Doctorate, doctoral degree and PhD are used interchangeably for practical purposes, and refer to the same degree.
The doctorate is the highest academic degree awarded in the Netherlands. It is proof that the PhD candidate is capable of conducting independent research of a very high standard, culminating in the succesful defence of the doctoral thesis.
It often takes about three to four years of full-time research and training to complete a PhD trajectory at the Amsterdam UMC. The doctoral degree is generally a prerequisite for an academic career in teaching or research, although contrarily to its origin, not everyone who receives a doctoral degree becomes a university lecturer or researcher. Many go on to work for non-academic research institutes or in the private sector, as experts in their respective research topics.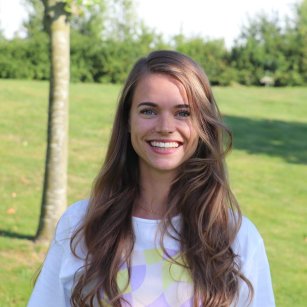 Cliché but true: the biggest challenges turn out to be the most valuable lessons
If you are interested in knowing more about the academic research and higher eduction in The Netherlands, the Dutch young Academy has published A Beginner's Guide to Dutch Academia .
More information
Find a researcher in your field of interest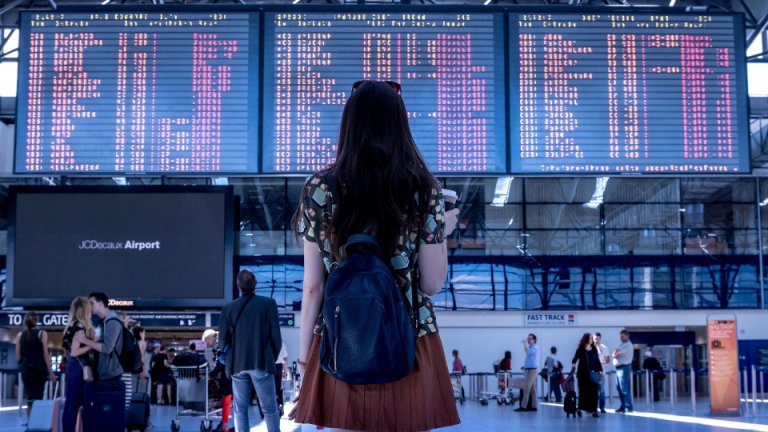 In case you're in search of a PhD position you might want to know who is doing research in your field of interest. Read more
International Office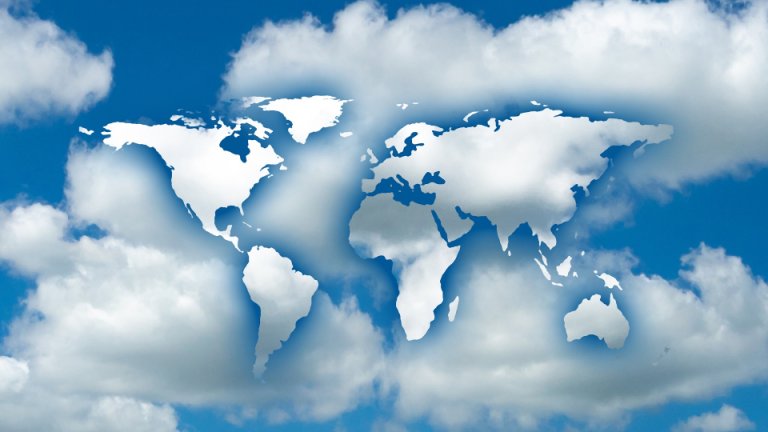 Are you from abroad and interested to come to Amsterdam for a PhD? Get in contact with our International offices. Read more