Theme
Neuroscience in Amsterdam
Target audience
Students, researchers and clinicians at Amsterdam UMC Vrije Universiteit Amsterdam, or University of Amsterdam
General

This year, the 7th Annual Meeting of Amsterdam Neuroscience will be back at the Johan Cruijff ArenA, providing our researchers a live event with face-to-face meetings. It's time to bring the neuroscientists and clinicians of Amsterdam UMC, Vrije Universiteit Amsterdam and University of Amsterdam together again. Save the date: October 7, 2022 and mark it in your calendar.
Theme
The science of individuality
Individuality in biology, research & treatments
While humans are 99.9 percent identical in their genetic makeup, every person is unique. This year's theme is all about unraveling individual differences, trying to help us better understand the human brain and nervous system in both health and disease. It is a prospective approach to achieve optimal individual health decisions. But how far are we in the research field of individuality? How do researchers give individual differences priority in their studies? What does it imply in the clinical perspective? And what does the future look like?
Program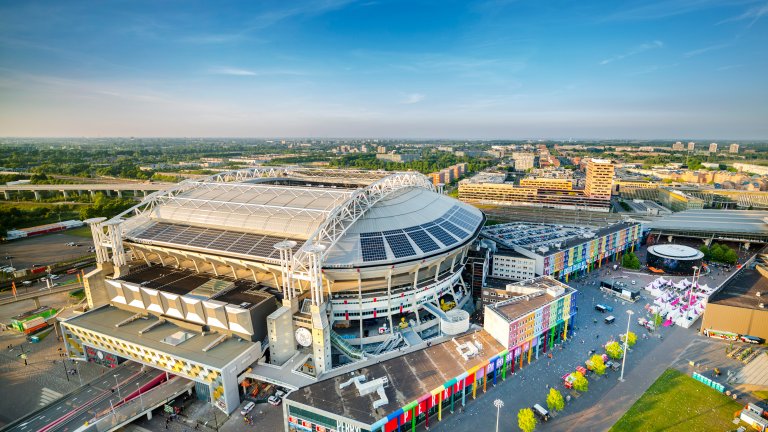 Date and Location
Start date
Friday, October 7, 2022
Location
Johan Cruijff ArenA
Costs and registration
Participation is free of costs.
Contact