Around this time last year, the number of COVID-19 patients in the nursing department skyrocketed to about 2,200 in early December. Occupancy in the intensive care unit went up from about 300 in early November to more than 600 by mid-December. The difference compared to today is huge, Friday the 4th of November there were no more than 36 COVID-19 patients in the ICU and 850 in the nursing ward. The number of hospitalizations has also been falling for two consecutive weeks.
Against all odds
Remarkable, is what Prof. Marjolein van Egmond, immunologist at Amsterdam UMC, calls the decrease. Prof. van Egmond: "I did not expect this to happen and I do not have an evident explanation for it. Possibly it has to do with the summer wave, as a result of which many people have built up immunity again. The vaccinations obviously also help." Prof van Egmond, however, would not be surprised if the number of infections does increase again during the winter.
Immunity
Prof. Hans Zaaijer, physician microbiologist at Amsterdam UMC and researcher at Sanquin, also finds the decline remarkable. He is seeing the number of infections with the RS virus rising, which is usual for the time of year. Prof. Zaaijer: "That this is not happening with COVID-19, is due to the high rate of vaccination and the high rate of passed infections."
RIVM spokesman Harald Wychgel believes a combination of factors is what's causing the declining numbers. Harald Wychgel: "Because of the summer and fall wave, people have built up immunity. Also, many people have been boostered and a vaccination campaign is in progress. In addition, omikron is less pathogenic than the delta variant from late last year."
Omikron
Sanquin research (see figure 1) from October 2022 showed that at the end of 2021, 22 percent of donors had experienced a COVID-19 infection. In less than a year, that percentage has risen to at least 77 percent. Prof. Zaaijer: "This increase has to do with the omikron variant, which infected millions of Dutch people."
The percentage of people who have had COVID-19 does vary considerably by age group. Against 90 percent of 18- to 25-year-olds, less than 60 percent of 71- to 75-year-olds have had an infection. Of the 71-to-75-year-olds, one in three became infected in the period before the omikron variant. Prof. Zaaijer: "That means about 40 percent of the elderly have experienced an omicron infection. Therefore, for most of the elderly the fifth COVID-19 vaccination is absolutely useful, it will protect them better against omikron."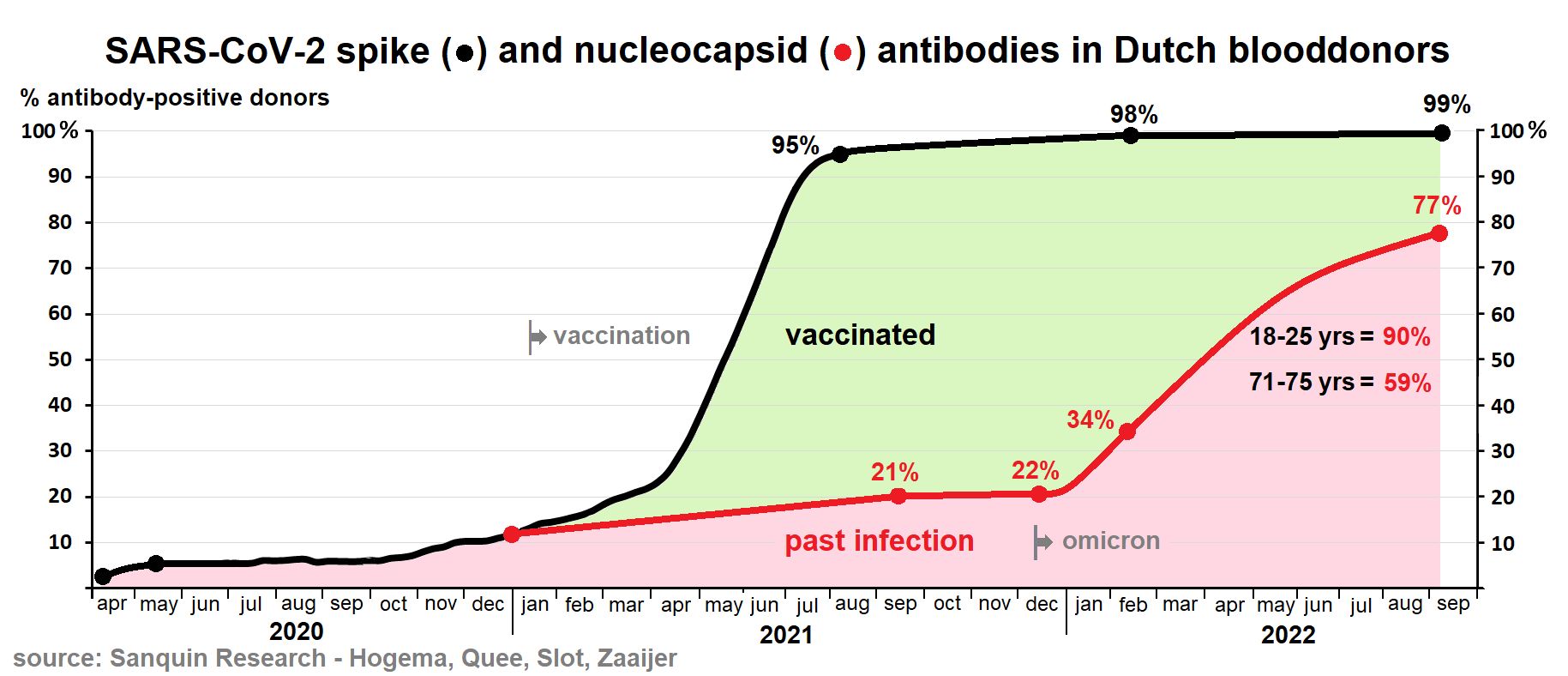 Figure 1. Sanquin research
Not innocent
Immunologist Prof. van Egmond also believes that the repeat shot offers added value over previous vaccines. Prof. van Egmond: "This is because the new COVID-19 shot is a so-called bivalent vaccine, which targets not only the original COVID-19 virus, but also the omikron variant."
Then the question arises: why should people still get a shot for the relatively mild omikron variant? ''It is a mistake to think that omikron is harmless. We have seen this in countries where the elderly are less often vaccinated. They can get very sick from omikron," Prof. van Egmond responds. ''Because the immunity to the virus decreases over time, the repeat shot for the elderly and vulnerable is very important. This shot restores immunity."
Protection
According to Prof. van Egmond even people younger than 60 and in good health would be wise to get a shot. Prof. van Egmond: "Vaccination reduces the chances of people getting sick and society being disrupted by absenteeism. There are already staff shortages in many sectors, from healthcare to public transport. For someone who needs surgery, it makes no difference whether it is postponed because the hospital is full of COVID-19 patients or because doctors are sick. The result is equally frustrating."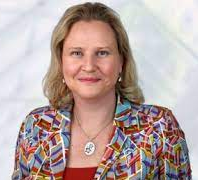 It is a mistake to think omikron is a harmless virus
Vaccination protects well against serious illness. But to what extent a shot also prevents people from infecting each other, Prof. van Egmond finds a tricky question. "What we see is that vaccination with the repeat shot increases the number of neutralizing antibodies against omikron. These antibodies prevent the virus from entering cells. Therefore, it is likely that vaccinated people are less likely to get infected and spread the virus. But you only know that for sure after the infection."
Prof. Zaaijer is not particularly worried about the coming months: "We are entering the winter well prepared. But whether it ends well, we won't know until next year. Hopefully no new, dangerous variant pops up."
BQ.1-variant
The RIVM is seeing an increase in the BQ.1 variant, which has diverged from the omikron BA.5 variant. According to spokesman Harald Wygchel, this is not a cause for concern yet. Harald Wygchel: "There are no indications yet that this variant behaves very differently from BA.5."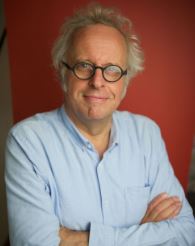 It would be wise if people stopped shaking hands
Prof. Zaaijer considers it wise for people to stop shaking hands: "Aside from COVID-19, via a handshake, you can also just as easily infect a vulnerable person with influenza." At Amsterdam UMC it was already agreed in 2018 that doctors would no longer shake hands with patients during flu season.
Prof. Van Egmond insists that when people have symptoms, they stay at home and test for COVID-19. People who have cold symptoms and still have to go to work, are recommended to wear a mouth mask. "That does not offer a 100 percent guarantee, but it is a good way to inhibit the spread of viruses."
Investment
Through 2026, the Ministry of Health is investing 670 million euros to be better prepared for future pandemics because the approach to the COVID-19 pandemic has not been adequate. The government agreed to this on Friday. Of that money, 74 million euros will go to the GGDs (municipal health services). For the establishment of a National Infection Control Functionality (LFI) an additional 9 million will be released next year.
Read our COVID-19 related articles:
Source: read the original (Dutch) article by Maarten Costerus in the Reformatorisch Dagblad here.