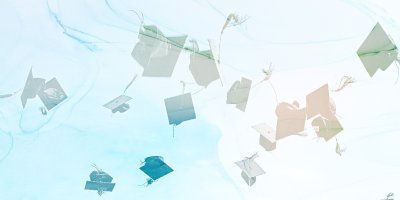 Doctoral school
Four important notes:
You need to be registered as an active Amsterdam UMC PhD Candidate. For more information see step 1.2

The system is only accessible with your Amsterdam UMC account

Make sure to login first before you sign up for a course

Please read about the procedure & Information to make sure you get to know the rules



Find the PhD course overview & planning here:
Your course on our platform? Fill in the form and email us!

Questions about
PhD Courses?