The mission of the Amsterdam institute for Infection and Immunity (AII) is to develop knowledge and expertise to prevent, diagnose or treat infectious diseases, inflammatory diseases and cancer.
Mission and vision
Supporting the system, curing the body
An unbalanced immune system is the basis for many infections, inflammatory diseases and also cancer. Due to global threats such as emerging infectious pathogens and increased antibiotic resistance, the need for new vaccination strategies and antimicrobial drugs is urgent. In addition, there is an unmet potential and need for novel innovative immune therapies and vaccination strategies to treat cancer.
Chronic inflammatory diseases have increased over the years in most developed countries and not only severely reduce quality of life but are a high burden on the health care systems. The need to focus and combine research activities in the research programs inflammatory diseases, infectious diseases and cancer immununology is crucial in order to identify common and novel immune correlates and pathways to work towards innovative treatment regimens.
The short movie below shows who we are, what we do and what our ambitions are.
Directors of AII
Support staff of AII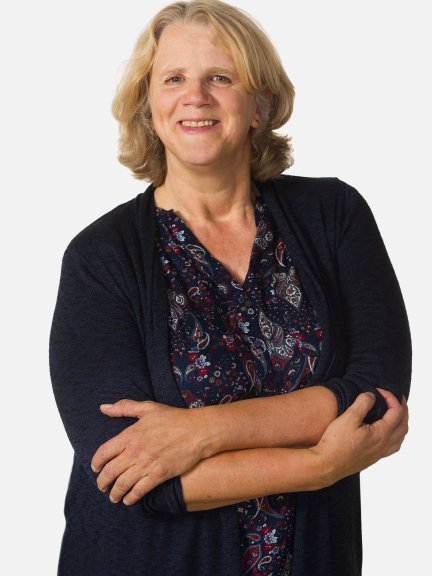 Yvonne Duiker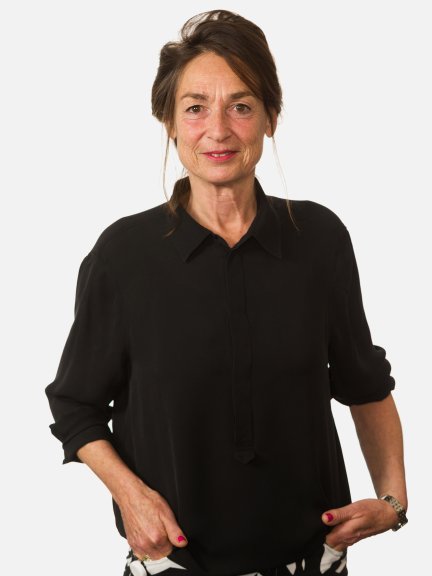 Tine Sibbing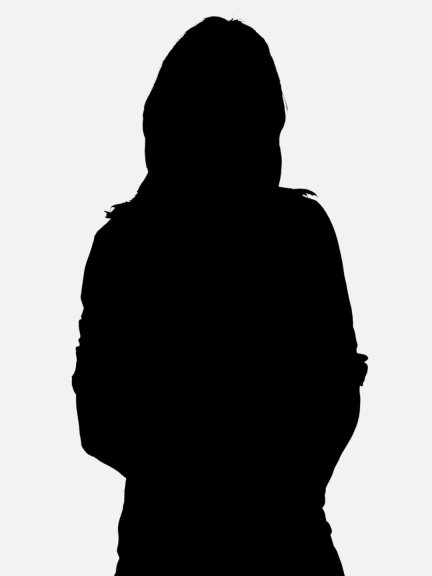 Esmée Vesseur
Committees of AII
Meetings & seminars committee
Chair: Dr. Derk Amsen
Committee members: Dr. Jan van den Bossche, Dr. Mariateresa Coppola, Prof. dr. Tanja de Gruijl, Dr. Vanessa Harris, MSc Agner Parra Sánchez and Dr. Henk Schallig
PR & public outreach committee
Chair: Prof. dr. Rosalie Luiten
Committee members: Stefanie Busold MSc, Prof. dr. Marjolein van Egmond, Prof. dr. Maria Prins, Dr. Lotte de Winde and a vacant position
Research policy committee
Chair: Prof. dr. Colin Russell
Committee members: Prof. dr. Eric Eldering, Dr. Marten Hoeksema, Prof. dr. Joppe Hovius and a vacant position
Valorisation committee
Chair: Prof. dr. Conny van der Laken
Committee members: Prof. dr. Joppe Hovius, Prof. dr. Rosalie Luiten and Dr. Kwinten Sliepen
Talent policy committee
Chairs: Prof. dr. Marjolein van Egmond and Dr. Sander Tas
Committee members: Nieke van der Bolt MSc, Evelien Bos MSc, Dr. Jan van den Bossche, Dr. Marc Hilhorst and Dr. Rieneke van de Ven
Education committee
Chair: Dr. Bianca Blom
Committee members: Dr. Jeroen den Dunnen, Dr. Juan Garcia Vallejo, Tessa van Horrik MSc, Dr. Yvonne Pannekoek, Dr. Nicole van der Wel and Dr. Eddy Wierenga
Grant committee
Chair: Prof. dr. Marceline Tutu- van Furth
Committee members: Dr. Melissa van Gool, Dr. Joke den Haan and Dr. Elena Rampanelli
Research assessment committee
Committee members: Dr. Derk Amsen, Dr. Jeroen den Dunnen and Prof. dr. Conny van der Laken
Postdoc committee
Commitee members: Dr. Alsya Affandi, Dr. Merijn Bijlsma, Dr. Kornel Golebski, Dr. Melissa van Gool, Dr. Kwinten Sliepen and a vacant position
PhD student committee
Committee members: Fabio Balzarini MSc, Nieke van der Bolt MSc, Bo Broens MSc, Tessa van Horrik MSc, Rosalie Kempkes MSc, Fatemeh Khodadustvaskasi MSc, Nadia van der Meijs MSc, Agner Parra Sánchez MSc and Nikitha Vavilthota MSc
Technician committee
Committee members: BEng Toni van Capel, BEng Jasmin Ersöz, Nienke Haverkate MSc, Tanja Kaptein MSc, Laura Kruijssen MSc, BEng Katarina Olesek, BEng Kim Schipper and BEng Sander Spiekstra
Facts & Figures of AII
Partners
Contact