Neuroscientists Menno Schoonheim and Henne Holstege have been awarded a Vidi grant by the Dutch Research Council NWO. NWO has awarded 78 experienced researchers a Vidi grant worth 800,000 euros. The grant enables them to develop their own innovative line of research and set up their own research group in the coming five years. Amsterdam Neuroscience congratulates both neuroscience affiliated researchers with this great achievement.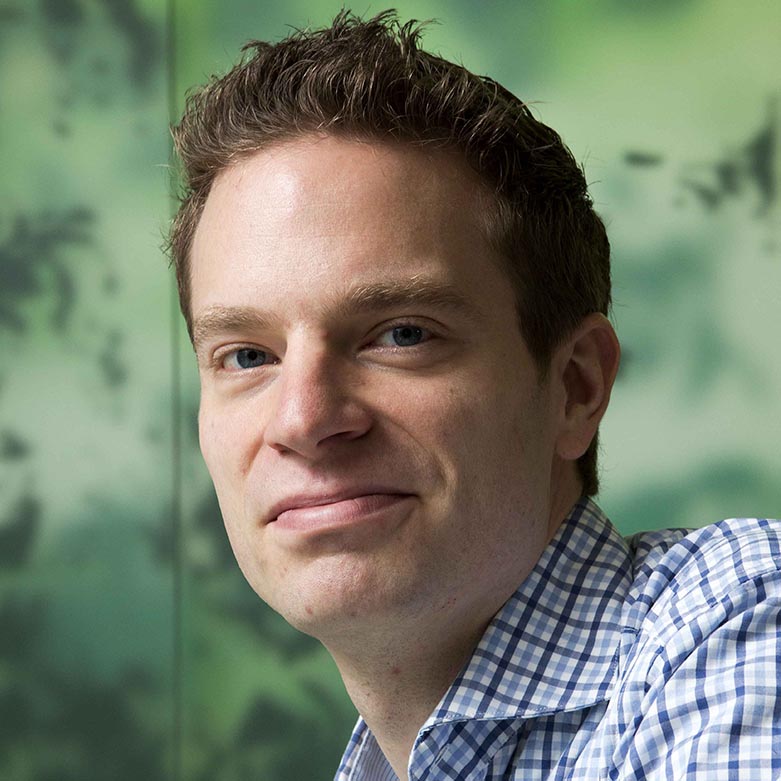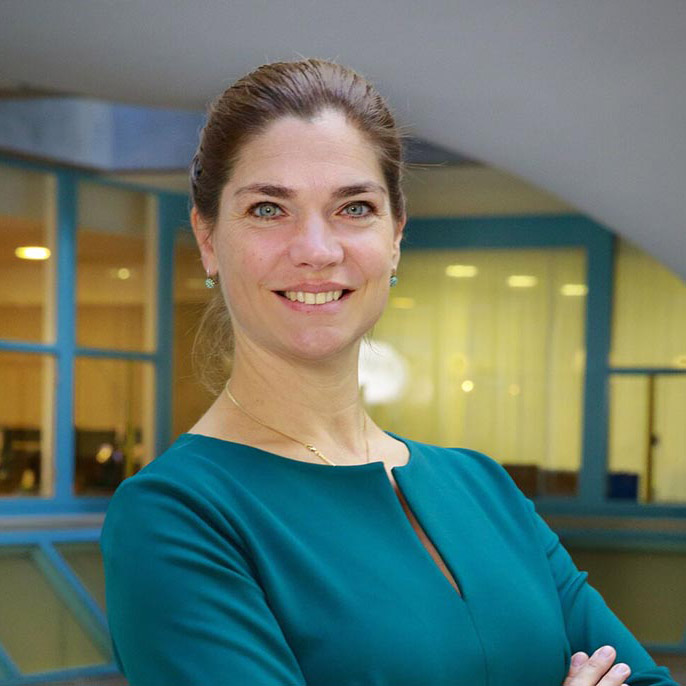 Menno Schoonheim: The collapsing brain in MS: Using networks to predict clinical progression
Multiple sclerosis (MS) is a complex neurological disease, where most patients become impaired in motor and cognitive function. In this project I am to understand and predict progression in MS by studying how damage spreads throughout the brain network. I will also implement these latest insights in daily clinical care.
Henne Holstege: Spotlight on the neglected genome to escape dementia
Repetitions in the DNA-code influence the chance of Alzheimer's Disease. To increase our understanding of the heritability of Alzheimer's Disease, we will compare repetitive sequences in Alzheimer-patients and healthy centenarians. This allows us to use individual genomes to predict who should be treated to prevent AD-associated brain damage, and how.
Source: NWO