Jeanne Savage, Anita van Loenhoud, and Aishu Parthasarathy have been awarded a Veni grant by the Dutch Research Council (NWO). The Veni grant is worth up to 250,000 euros and this year 161 highly promising young scientists received this grant by NWO. The grant provides the laureates with the opportunity to further elaborate their own ideas during a period of three years. Congratulations to the Amsterdam Neuroscience researchers with awarding this grant.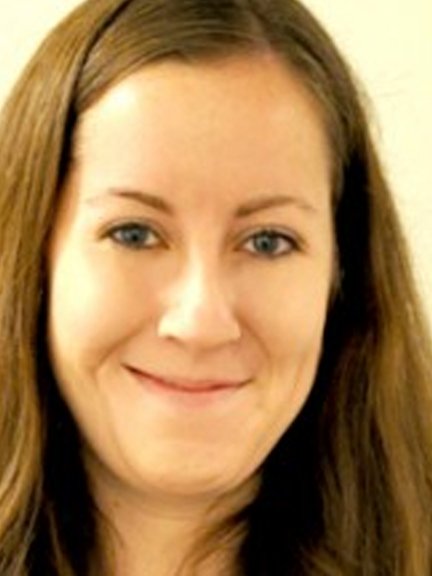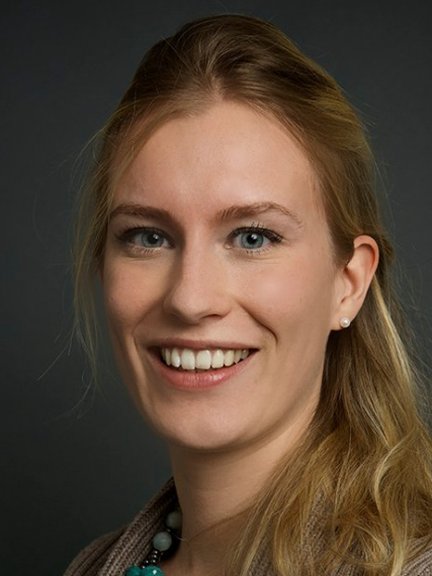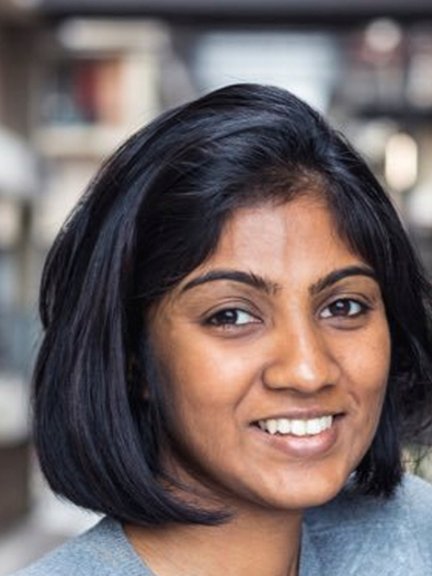 Jeanne Savage: Multiple genetic pathways to alcohol misuse
Alcohol misuse is a highly heritable behaviour with enormous global health burden and societal costs, yet the specific genes involved remain elusive to detect. This study aims to improve gene identification by considering the complexity of alcohol misuse and examining the possibility of multiple genetic pathways in its development.

Anita van Loenhoud: The brain's reserve capacity in Alzheimer's disease
Why are some people with Alzheimer's disease better protected against memory problems than others? This project examines the "reserve capacity" of the brain, by studying differences between patients in their course of symptoms and brain changes. This work will contribute to better prognostic tools and novel disease-modifying treatments for Alzheimer's.

Aishu Parthasarathy: The integrated neural code of action selection and action-outcome valence in the basal ganglia
We naturally pursue rewarding experiences actively, but choose to be passive in order to avoid aversive stimuli (not being proactive). This proposal aims to identify how and why our brain biases our action choice differently in rewarding and aversive situations, a phenomenon that is also highly relevant in psychiatric disorders.

Check out more Veni recipients like Julia Haaf or Els van der Ven.
Source: NWO