We invite you to the third edition of APH Junified, a yearly returning event exclusively by and for APH early and midcareer researchers. This year's edition, themed 'Self-Development', takes place in the afternoon on Thursday June 29th at Hotel CASA, Amsterdam. APH's vice-director Dionne Kringos will be the host of the event.
What's in it for you?
APH Junified 2023 provides you with an inspiring keynote and empowering workshops with tools to survive the complex life as an early or midcareer researcher. Moreover, the event provides an excellent opportunity to network and meet other APH researchers.
We kick off at 13:30h with an inspiring keynote by Marcella during the plenary session. After this, we will have panel discussion about the value of your academic career. The first part of the afternoon will be closed with a short break. In the second part of the afternoon, you have the possibility to attend a workshop of your choice. NB: all workshops have a maximum number of attendees.
Workshop A - 'Effective Communication' – PhD advisors (max. 50)
Workshop B - 'How to make your writing memorable' – Marjolein Versteeg (max. 30)
Workshop C - 'Perfectionism' – Maunga Coaching (max. 40)
We wrap up the event with a fun and interactive closing ceremony. We end the day with each other with drinks and appetizers.
See below more information about the keynote speaker, panel and workshops.
Registration
Keynote presentation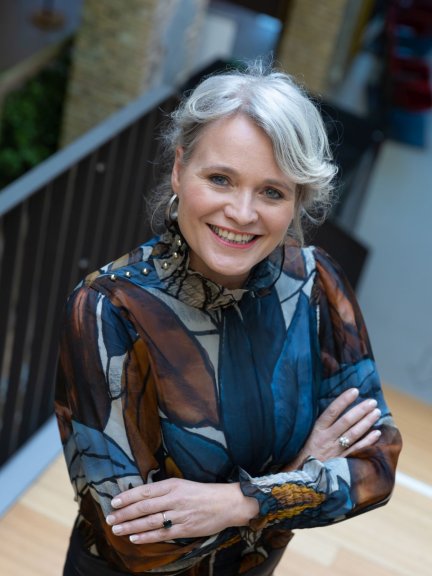 'Showcase your brand' – Marcella
For a fresh boost in self-awareness, -development & -confidence
Marcella Andringa is a human branding choreographer, speaker, presenter & partner in business and winner of the Woman in the Media Awards 2018 Friesland.
'I see myself as a choreographer for personal development and leadership'

What it's really about is moving, daring, reach your potential and becoming more confident in the right steps you take, with clear persuasion and flair. That takes courage and energy and is like dancing. It impacts the choreography of your work and life. Showcase your brand starts with self-knowledge and believing in your power. It is not bragging, but showing who you are and what you have to offer.

During the keynote I provide inspiration as a catalyst for success. Success by getting more out of yourself, the power to express yourself and your focus on the goal. Success is not only progress, but also means change. Whatever your definition of (more) success is, on the way to it, you definitely need courage to take the next step.
And that starts with yourself! What step are you taking?
Marcella Andringa has a radiant personality, is powerful, energetic, entrepreneurial, creative and grants others growth and success. Marcella: "I have a tremendous drive to create an environment where people feel invited to bring out the best in themselves. With her years of experience in business, both in paid employment and also as an entrepreneur since 2008, she wants to facilitate you in showing what you stand for.'
Panel
We will host a panel discussion with various interesting members. The discussion will be about the value of your PhD and academic career, choices in and after your phd trajectory, and your development during your (academic) career.
Workshops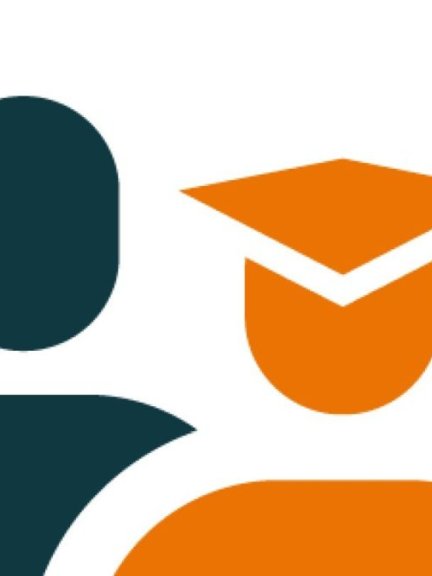 PhD Advisors Amsterdam UMC Doctoral School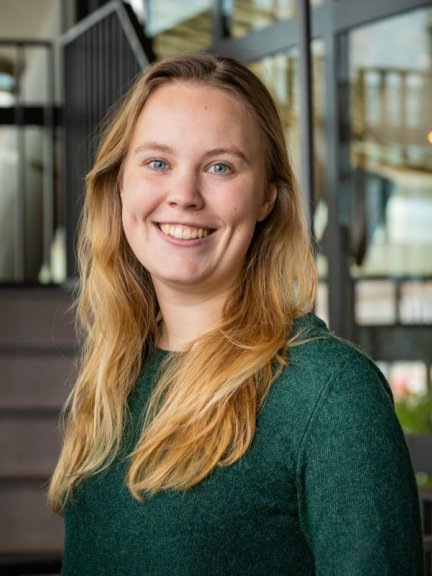 Marjolein Versteeg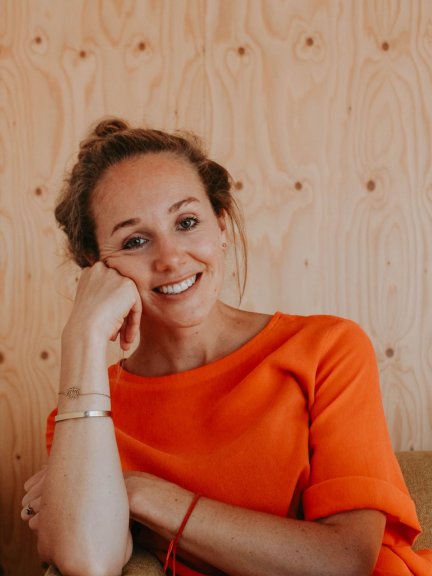 Wendy van der List (Maunga Coaching)
Effective Communication – PhD advisors
During your PhD you will likely have to collaborate with many parties, such as your supervisors and peers. Effective communication is one of the most important skills to have to work together pleasantly, and poor or ineffective communication is one of the most common issues encountered by PhD candidates. In this workshop we will discuss the following themes:
Behavioral & communication styles
How to give & receive feedback
Tips & Tricks for effective communication
The PhD advisors at the Doctoral School Amsterdam UMC, are advising and coaching PhD candidates to achieve their goals and to overcome any barrier during their PhD tracks.
How to make your writing memorable – Marjolein Versteeg
Writing is intrinsically linked to conducting research. You need a compelling story to share your scientific findings with your audience. Since you mostly use papers, journals and dissertations to conversate with the scientific community, your writing matters. However, academic writing may not be the most enjoyable activity in your research career. How can you make your writing fun and memorable? And how do you write an inspiring story about the key problem you're trying to solve with your research? In this workshop you'll find answers to these questions. Our journey includes a visit to some of world's most famous inverted pyramids, the forest of forbidden questions, and oh yes.. we'll also have a meet & greet with the one and only Martin L. King!
After this workshop you will possess several tools to enhance your own writing process. You'll learn how to make your writing effective and memorable. All tips and tricks can be applied to various writing formats, including your e-mails!
Perfectionism – Maunga Coaching
This workshop is intended for anyone for whom perfectionism is more of a burden than a benefit. The workshop will address: What does it actually cost to have a pattern of perfectionism? And can you break free from it if you want to, without sacrificing the quality of your work?
We will discuss what perfectionism is, how it arises, and what forms it can take. You will learn why we believe it makes us better and how harmful it can be. Because perfectionism leads not only to setting too high standards, but also to procrastination, self-doubt, the need for control, and a sense of over-responsibility. And that high, unattainable ideal is never achieved in practice; it leads more to underperformance and paralysis than learning and development.
During the workshop, we will actively engage in the topic of perfectionism through exercises focused on (self)reflection. These exercises will help us gain insight into how perfectionism, perfectionist fears and perfectionist thinking hinder us in our daily lives. With that awareness, we can take steps towards change: letting go of the pattern of perfectionis, and working towards a healthy (energy)balance.
Wendy van der List is offering this workshop from her own experience of perfectionism. Read her story here.
Interested? Join us!