APH researchers Lotte Haverman, Janet MacNeil Vroomen and Annelou de Vries have been awarded by the Dutch Research Council (NWO) with a Vidi grant. NWO has awarded 101 experienced researchers a Vidi grant worth 800,000 euros. The grant enables them to develop their own innovative line of research and set up their own research group in the coming five years.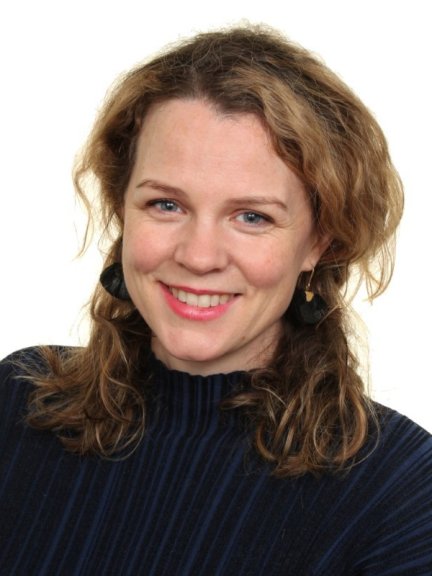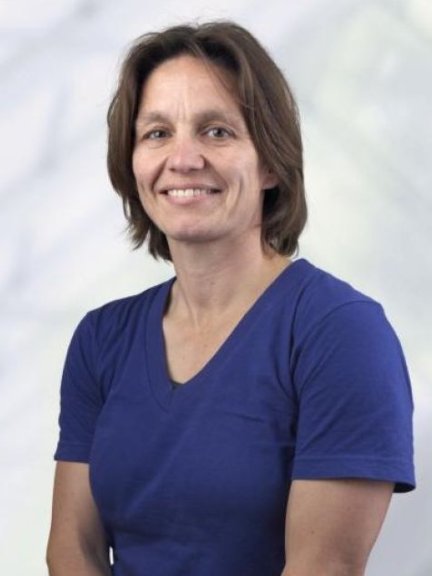 Mitigating health inequity by creating inclusive Patient Reported Outcome Measures
Dr. L. Haverman, Amsterdam UMC
Patient centered care is increasingly acknowledged as fundamental to effective health care delivery. To fully understand what is important to patients, questionnaires can be used. The answers provide direct feedback for discussion in the examination room, which, among other benefits, improves quality of life. Patients with low literacy or multiple disabilities and those who do not speak or understand Dutch, are unable to complete the questionnaires. This leads to increased health care inequity. This research focuses on developing questionnaires that can be completed by all patients, so that everyone can benefit from optimal care.
Aging in place: are the healthcare reforms working?
Dr. J.L. MacNeil Vroomen, Amsterdam UMC, Internal Medicine-Geriatrics
European countries spend billions on long-term care for their aging population. Many have implemented reforms to keep future care affordable, often with a focus on staying at home longer. Yet nobody has evaluated if these reforms are actually reducing costs nor – even more importantly – if they work for the people receiving care and the family/friends who increasingly support them. This research develops a method to evaluate aging in place, compare countries and recommend to countries which reforms work best for all involved.
Strengthening Transgender Care for Youth
Dr. A.L.C. de Vries, Amsterdam UMC, location VUmc
Medical transgender care for youth is confronted with overwhelming increases in referrals. This project aims to provide better evidence base of the current care model. In addition, in collaboration with adolescents, their parents and care providers, a decision making framework will be developed.
Read full release on the NWO website.