Due to the current COVID-19 restrictions we are unable to organize our annual retreat in person at the Bilderberg hotel 't Speulderbos. Nevertheless we are happy to announce a digital event packed with keynote speakers, abstract sessions, workshops and more. Engage in this year's stimulating and diverse program from the ease of your own home.
Location and dates
Online via ZOOM


Times will be determined later (most likely Thursday afternoon and Friday morning).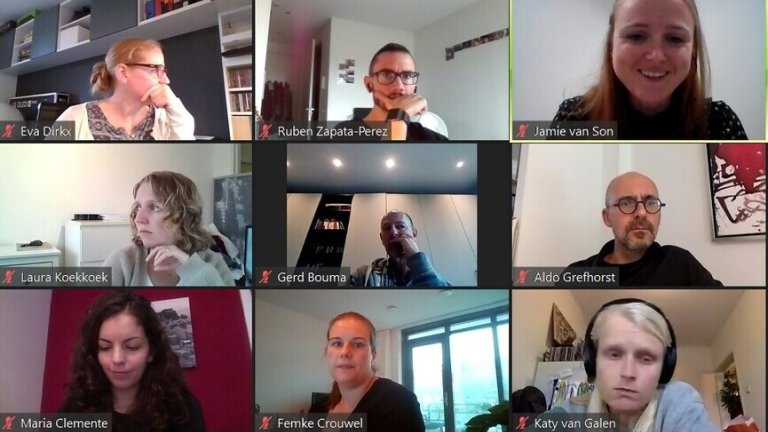 ---
What and why
This retreat is for all AGEM researchers (PhD-students, post docs / staff members and PI's) of the Amsterdam UMC, that work in the fields of Gastroenterology, Nutrition, Endocrinology and/or Metabolism. The goal of the AGEM retreat is to discuss, share and learn from each other's research.

---
Program
Like previous years, you can expect keynote speakers, workshops, PhD-student / post doc presentations and entertainment. More information on the program will follow in the upcoming months.
This year we are adding a new aspect to the AGEM retreat by encouraging PhD-students and post docs to .
Think of an out-of-the-box way to present your research (slides without text, movies, theatre, storytelling, interactive quiz, etc.). No boring powerpoint slides, but surprise the audience with your creativity!
Keep in mind that the retreat will be online and think of a way to present your data that fits well with an online format.
The most original, creative presentation will be awarded with a serious price!
During your abstract submission you can indicate your preferred way of presenting. Please note that the organization may assign you a different presentation type and that there might not be enough time for everybody to present.
See FameLab for inspiration: https://www.britishcouncil.nl/famelab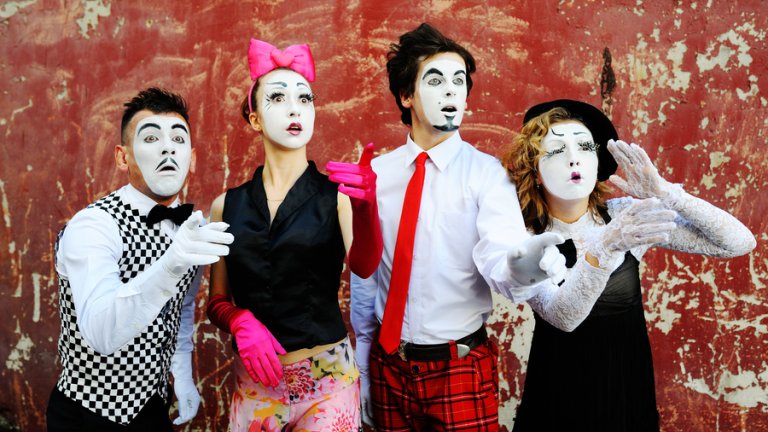 ---
Abstract submission
Abstract submission is mandatory for PhD-students that want to attend the retreat, post docs have the choice to submit an abstract.

You can choose to submit a classical abstract or a project (plan) description:
(1) background and objective, (2) methods and results and (3) conclusion / discussion.
: (1) background, (2) hypothesis, (3) research plan and (4) anticipated results: If you do not have (much) data yet you can submit a project (plan) describing the research you are planning to preform.
The maximum amount of words of the abstract and project (plan) description is 250. Abstracts and project (plan) descriptions exceeding this 250 word limit will not be accepted and will be returned for adjustment.
Regardless of your abstract is selected for presentation or not, all abstracts will be combined in an abstract book that will be distributed to all participants.
Abstract submission deadline:
---
Registration
Attending the retreat is free of charge, however registration is mandatory for everybody. Registration will open later. You will be notified as soon as you can register for the AGEM retreat.
---
Contact
Do you have questions or remarks?
Please contact us at: agemretreat@amsterdamumc.nl
The AGEM retreat 2021 organizing committee.
David Trampert, Sebastian Hendrix, Shafaque Rahman, Ishtu Hageman, Jamie van Son, Elsa van Liere, Michel van Weeghel, Ruben Zapata Perez, Linda van den Noord, Eva Dirkx and Stan van de Graaf