The ACHSS is an initiative that brings together two Dutch leading academic groups on research and clinical practice of athlete health protection, within Amsterdam UMC.
Objective
To contribute to lifelong healthy and injury-free sports and exercise participation for all; from the recreational to the Olympic level.
Partners
Amsterdam UMC (location AMC), Department of Orthopaedics (co-founder)
NOC*NSF (TeamNL)
Amsterdam UMC (location AMC), Department of Radiology
Amsterdam UMC (location AMC), Department of Cardiology
Amsterdam UMC (location VUmc), Department of Traumatology
VU University Amsterdam, Faculty of Behavioral and Physical Sciences
Academic Center for Evidence based Sports medicine (ACES)
Amsterdam Institute of Sport Sciences (AISS)
The 'SportArtsen' Group
Royal Dutch Lawn Tennis Association (KNLTB)
AFC Ajax
In addition, collaboration on a project basis with various national and international partners.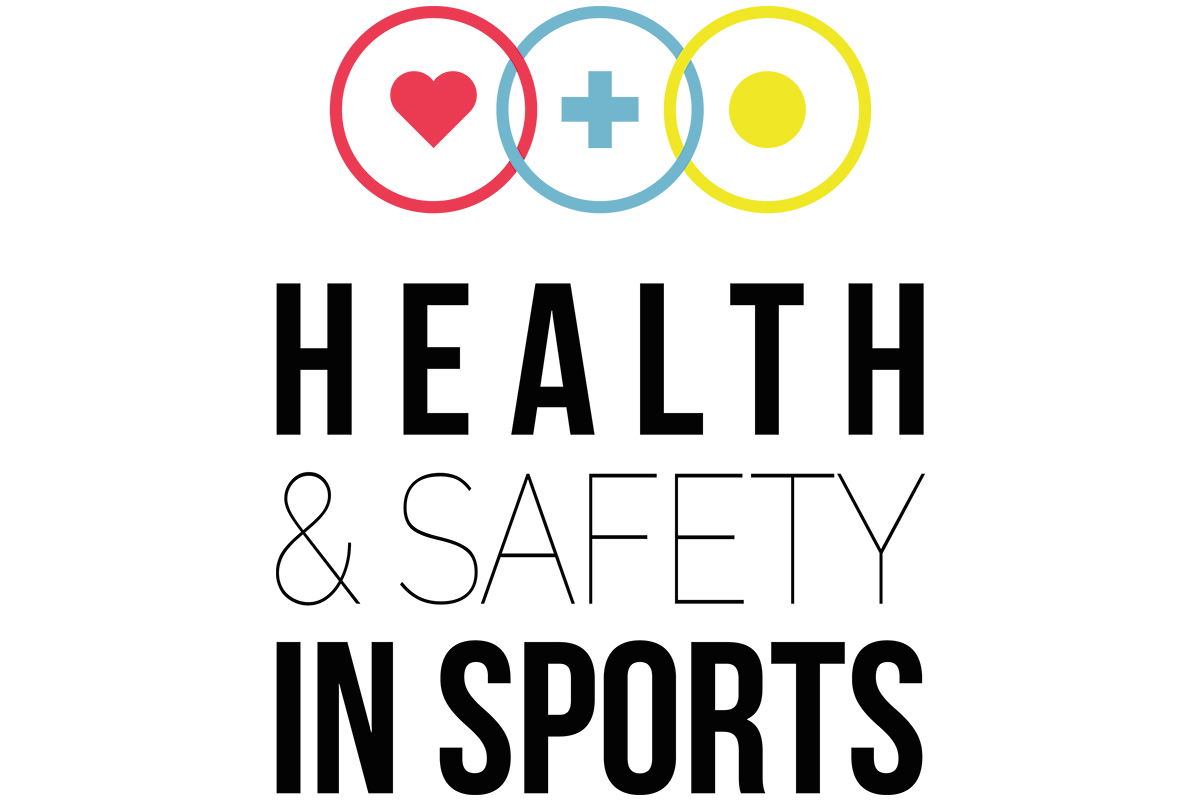 Examples
of activities in the field of education and training
Active contribution to undergraduate and graduate education (courses, lectures, internships) for medical, exercise science and physiotherapy students
Organization and coordination of (inter-)national postgraduate education
Medical-specialist training courses in Orthopaedics and Sports Medicine
of activities in the field of research
Research on (cost) effectiveness and implementation of sports injury prevention measures in different target groups
Research on diagnostics, clinical guideline development and application, clinical care and management, as well as orthopedic interventions and their short- and long-term outcomes
of activities in the area of care (innovation)
Strengthen Your Ankle; fewer (recurring) ankle injuries through sport
OptiForm; prospective health registration in athletes
Waterjetbased surgical drill
Established in 2013.
There is structural cooperation. A contract has been concluded with the partners.
Coordinator
Prof. dr. Evert Verhagen: e.verhagen@amsterdamumc.nl
Website
Part of Division 10
This Academic Collaborative Center is part of one of the departments of Division 10 of Amsterdam UMC. An overview of all Academic Collaborative Centers identified by Division 10, can be found below.