Dear all, we are pleased to announce that Menno de Winther and Ronak Delewi will become the new directors of Amsterdam Cardiovascular Sciences starting from January 2024. Menno and Ronak will be able to cover both preclinical and clinical vascular and cardiac research.
MENNO DE WINTHER (1970) is a professor of Vascular Immune Cell Biology at the University of Amsterdam, vice-chair of the department of medical biochemistry at the Amsterdam University Medical Centers and leads the Experimental Vascular Biology group. His research focusses on understanding the molecular regulation of monocytes and macrophages in the context of cardiovascular disease. Using state-of-the-art methods, he employs mouse models, cell systems and patient derived materials to study inflammatory regulation, signal transduction pathways and epigenetic processes in monocytes and macrophages. Small molecule drug approaches are applied to develop therapeutically relevant interventions. In recent years he was a PI and workpackage leader on two large consortium grants from the Netherlands Heart Foundation (CVON-GENIUS1 and GENIUS2) and an EU-funded Marie-Curie Innovative Training Network (EPIMAC). He is coordinator of a ZonMW grant on epigenetics and of a transatlantic Leducq network on the role of epigenetics in atherosclerotic disease. He is also an Established Investigator of the Netherlands Heart Foundation. Several of his current and past group members are recipients of personal grants like NWO/ZonMW Veni grants, NHS Junior/Senior Dekker grants, ERC-grants and have progressed their careers to independent group leaders.
RONAK DELEWI (1985) MD, PhD is an interventional cardiologist at the Amsterdam University Medical Center and head of the Cardiovascular innovation and research campuS (CURIUS) Amsterdam. In 2009, she graduated from Medicine cum laude at the University of Amsterdam. Lessons in Biostatistics at Harvard University in USA inspired Ronak to get a Master's degree in Clinical Epidemiology. She received a PhD degree in 2015 and obtained multiple grants, including personal grants from the Netherlands Heart Foundation and ZonMW to improve outcomes in patients with acute myocardial infarction. She completed residency in cardiology and fellowship interventional cardiology in 2021 at the Amsterdam University Medical Center. With expertise in trial design, strategy and data analysis, Ronak currently leads multiple large trials for patients undergoing trans catheter interventions. She has supervised several PhD students. She is also a work package leader for CVON-Heart-Brain consortium and project leader of 'ZonMW Doelmatigheid' grant studying the outcomes in patients undergoing trans catheter aortic valve interventions.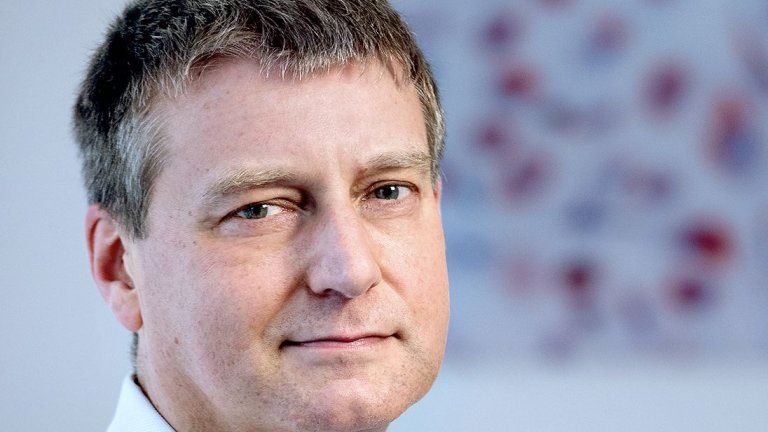 ACS director: Menno de Winther