Due to the current COVID-19 restrictions we are unable to organize our annual symposium in person. Nevertheless we are happy to announce an interesting and dynamic digital event with invited speakers and the AR&D grant award ceremony. Engage in this year's stimulating and diverse program from the ease of your own home. Together, we will make it a great online event once more! We look forward to seeing you.
AR&D symposium 2021

COVID-19: virology, vaccines
and the clinical experiences in children and adults

Location, date and time
Online via ZOOM

Wednesday May 19th, 2021
15:00 - 17:15h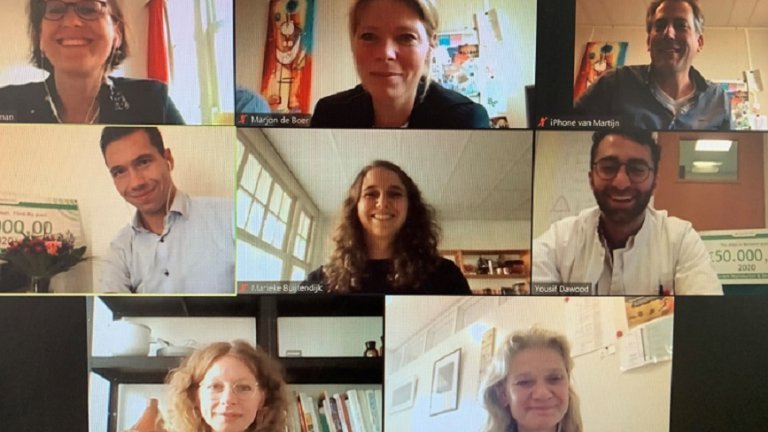 ---
Program
15:00h Opening by Lidewij Henneman & Christianne de Groot
---
15:10h Prof. dr. Cécile van Els

"Covid-19 vaccines and vaccination: where do we stand?"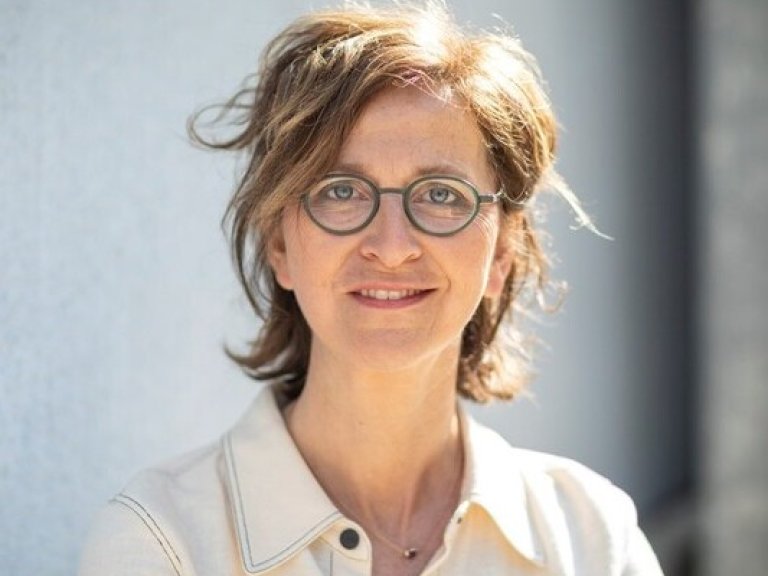 Prof. dr. Cécile van Els

Centre for Infectious Disease Control, National Institute for Public Health and the Environment (RIVM), Bilthoven
Infectious Diseases & Immunology, Department of Biomolecular Health Sciences, Faculty of Veterinary Medicine, Utrecht University
---
15:45h Grant award ceremony & pitches of the winning projects
---
16:20h Prof. dr. Taco Kuijpers
"Multi-Inflammatory Syndrome in Children (MIS-C): how unique is it after all?"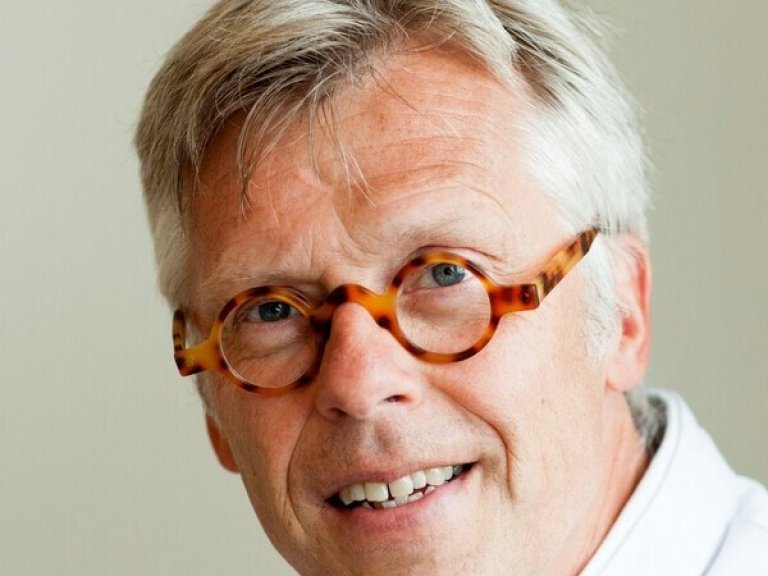 Prof. dr. Taco Kuijpers

Dept of Pediatric Immunology, Rheumatology and Infectious Diseases, Emma Children's Hospital, and Amsterdam UMC
---
16:45h Prof. dr. Janneke Horn
"COVID-19 on the ICU: learning by doing"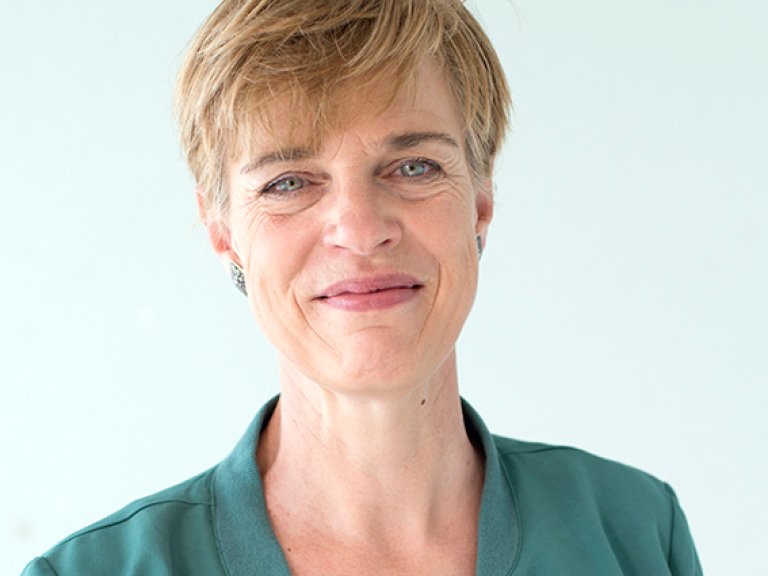 Prof. dr. Janneke Horn

Neurologist-Intensivist
Intensive Care / Amsterdam Neuroscience, Amsterdam UMC
---
17:10h Closing
---
Registration
Attending the symposium is free of charge, however registration is mandatory for everybody.
Registration is now closed.
Registration deadline: Monday May 17th
On Tuesday May 18th, the link to the online meeting will be sent to the email address you filled out in your registration form.
---
Contact
Do you have questions or remarks?
Please contact us at: ARandD@amsterdamumc.nl